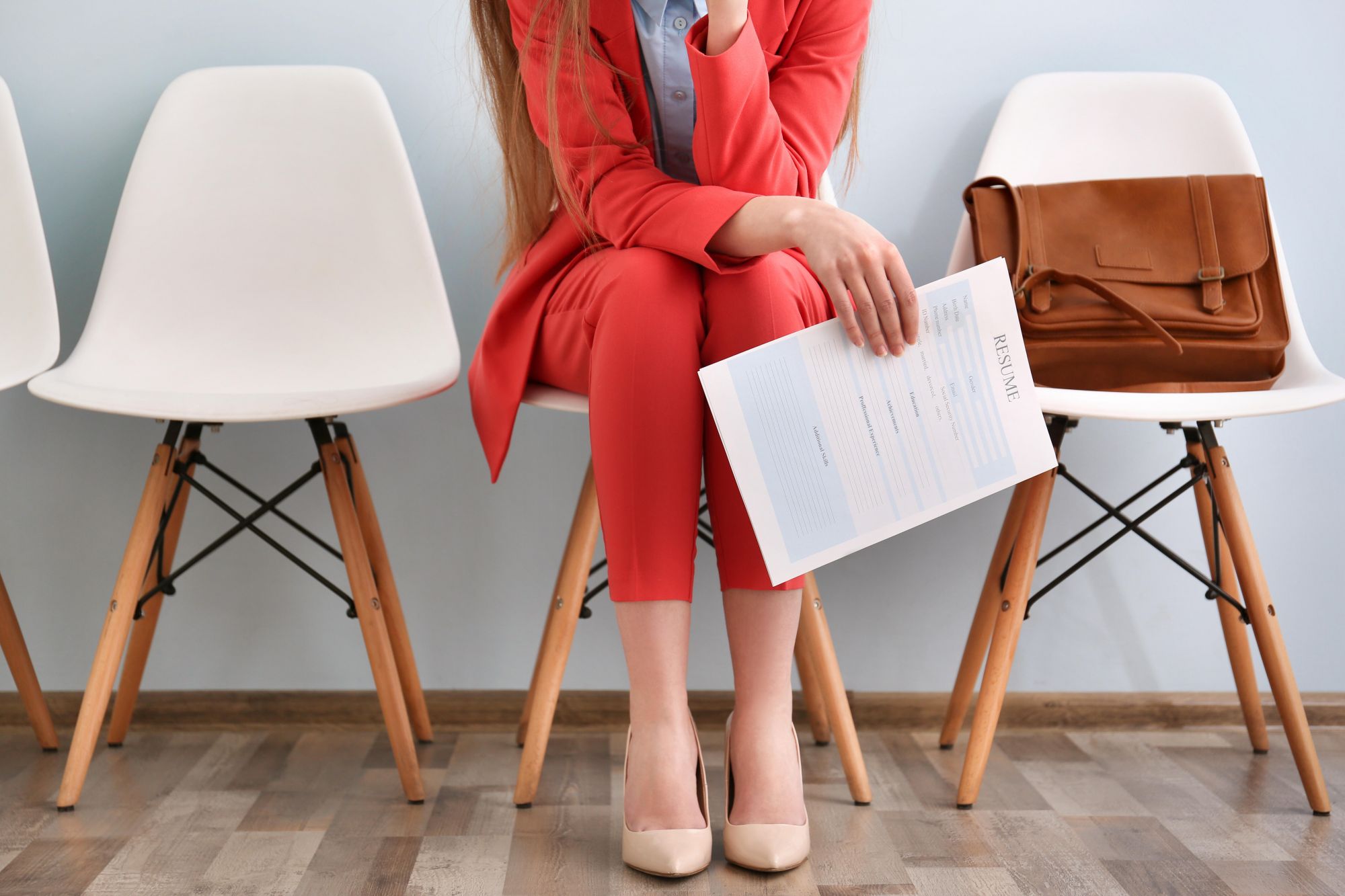 Making a solid resume is a key part of your job search. Once you have all the vital information down on paper, it's important to determine the best way to organize your resume. But you might ask yourself, "What are the different styles of resume?" or "What resume style do employers prefer?" Your friendly job search experts are here to help, with a rundown of popular layouts.
What Are the Different Styles of Resume?
There are arguably three main styles of resume that you will encounter when starting your job search. Here's what you need to know about them.
A chronological or, more accurately, reverse-chronological layout starts with personal data and is then followed by your summary or objective. Work experience is listed most-recent to oldest, and then you can include sections that get into your education, skill set, and any relevant activities. The chronological layout is likely what you think of when you picture a resume, and it's both the most popular format and very easy to quickly scan for important information.

Chronological Order Pros:

Easy to write

Puts the focus on your consistent employment history and key employers

Emphasizes roles, titles, responsibilities, and career growth and development

Chronological Order Cons:

Gaps in employment history and frequent job changes stand out

Age can be highlighted

Important skills can get lost in the timeline

A functional or skills-based resume highlights the specific skills you have mastered over your work history. The most relevant work experience is brought to the fore, and layout-wise, the only real change from the chronological format is that the skills section moves from the end to the beginning, followed by a more abbreviated work history and education summary.

Functional Resume Pros:

Focus is on skills, strengths, and qualifications that could otherwise be hidden

Gaps in work history and age aren't highlighted

Functional Resume Cons:

Best for only a select few fields or situations

Lack of detail could leave potential employers without sufficient information

The combination (hybrid) resume is essentially a combination of both the chronological and functional layout methods. This approach lists skills and experience first, followed by a reverse-chronological work history and could be beneficial for individuals who are undergoing a career change or have achieved a high level of expertise in their field.

Combination Resume Pros:

Draws from the strengths of both chronological and functional formats

Highlights employment record and transferable skills

Combination Resume Cons:

Highlights any lack of experience or work history

More difficult to scan for key data points
Another potential format for job seekers is a targeted resume. This format focuses on only the most relevant skills and experience as they relate to the position you're seeking. This type of resume is reworked for every position applied for, in order to tailor or target your job search. It can be a great tool, but it's best used for a specific job opening, and not as a general way of formatting a resume.
What Resume Style Do Employers Prefer?
To answer your second question, we need to think like a hiring manager. They have to scan countless resumes day in and out, so your aim when drafting your resume is twofold: 1) make it easy to scan for key information; and 2) make your qualifications and experience stand out. It can be easy to lose important information in an overabundance of irrelevant detail or a disorganized layout.
All that said, once you choose a format that works for you, how will you know if a hiring manager will also find it easy to work with? Well, if you're looking for key data points, you'll want clearly labeled and delineated sections along with easy-to-capture information. For these reasons, the chronological format is generally cited as the preferred format for the majority of resumes.
Of course there will be cases where the functional, combination, or another resume format might work best, but in general, sticking with the tried and true layout of a reverse-chronological resume is your best bet. It's most commonly used and preferred by hiring managers for its clear and easy-to-scan formatting, and unlike other layout options it won't lead them to think you're deliberately trying to hide details about your age, employment history, or experience.
That said, for individuals who do have long gaps in their employment history, are recent graduates just entering the workforce, or those that might have limited work experience, the chronological format might not be best. Another formatting option might better showcase their transferable hard and soft skills and relevant education.
Whatever your specific circumstance, you can trust your job search to the professionals at Technical Search Consultants. Get in touch with our team to learn more about how to craft your ideal resume and get started on your custom job search! We're ready to help you find a better tomorrow.