Why Use A Staffing Agency?
As a business owner looking for skilled and reliable employees, you know better than anyone that the job market is always changing. In the past few years specifically, finding the right people for open positions may have been taxing on your already busy staff. When faced with these and other challenges, decision makers and HR professionals often turn to a staffing agency for help. Keep reading for some key reasons why a staffing agency could be the answer to your hiring needs.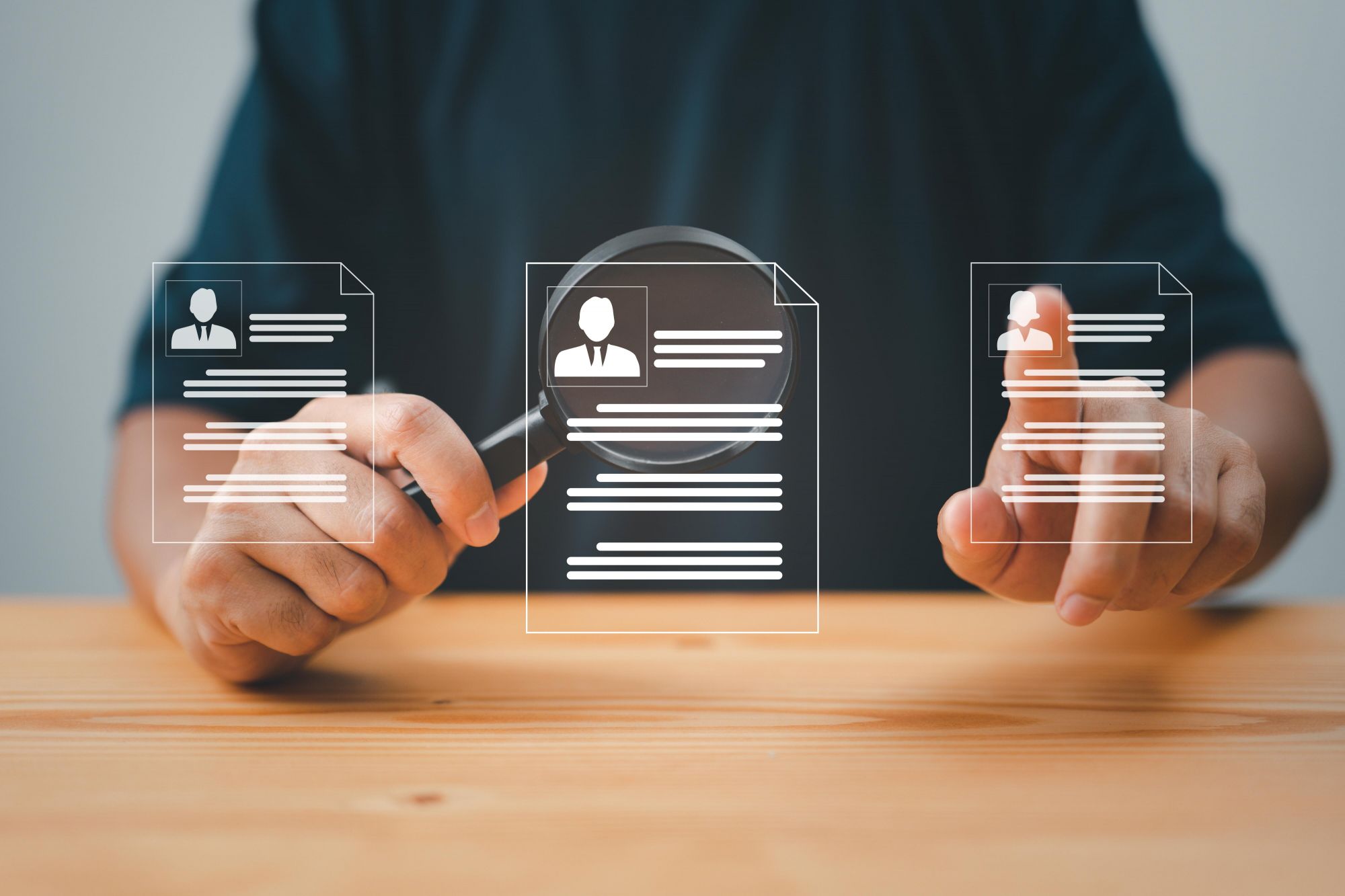 What Is A Staffing Agency?
Let's start this discussion by defining terms and understanding what exactly a staffing agency is. In general, this type of company serves as a go-between for job seekers and hiring employers. The main goal of a staffing agency is to connect highly skilled and qualified applicants with employers who are trying to fill a specific position.
A staffing agency helps companies to find employees for a few specific types of positions:
Contract / Temporary:

individuals will supplement your staff during heavy workloads, special projects or the absence of a key employee on either a long-term or short-term basis

Temp-to-hire:

workers are hired on a trial basis and if they are a good fit for the company they can be hired on for fulltime work after 90 days

Direct hire:

screened and qualified job seekers can be directly hired for a full time position
A staffing agency might specialize in finding qualified candidates from specific industries, or they may recruit more generally. They can also act as head hunters for clients–employers who are looking for workers. By both creating and hosting job descriptions and bringing in qualified individuals, staffing agencies can close the loop and efficiently fill holes in a company's workforce.
Once they've found suitable job seekers, staffing agency recruiters will review applications, conduct interviews, and run any necessary background checks, fully vetting each individual. This ensures that when an employer is looking for a person to fill an open position, they can quickly and easily obtain the qualified help they need.
Reasons To Work With A Staffing Agency
Hunting for the ideal recruit to take your team to the next level is time consuming. It can also quickly steal momentum and resources that could otherwise be used to fuel growth and progress. Staffing agencies take the burden of finding, interviewing, and screening off of your shoulders so that you and your team can concentrate on handling day-to-day business.
The convenience that affords is reason enough to consider using a staffing agency for your next hire, but the reduced team workload certainly isn't the only draw. Here are some more factors that lead employers to decide that using a staffing agency is the best way to find qualified job candidates:
A skilled professional will both create your job listing and search for the right candidate

Individuals can be hired on a temporary or trial basis for greater flexibility

Onboarding is often handled by the staffing agency

Candidates can be hired quickly and seamlessly

The new hire's paycheck, payroll taxes, and any benefits are distributed through the staffing agency, along with contracts and other paperwork

Legal risks are reduced since applicants are technically employees of the staffing agency

Staffing agencies may specialize in niche

industries
A more dynamic and fluid workforce can help you and your team to better reach goals, and working with a staffing agency is one easy way to achieve that end. As business demands grow or lessen, you can quickly respond with temporary, temp-to-hire, and direct hire staffing options.
Work With a Staffing Agency That Understands Your Needs
As a decision maker or hiring manager, it's ultimately up to you whether you deem it worthwhile to work with a staffing agency. Once you opt for that route, you'll also want to be sure that the agency you choose employs sound business practices and is a reputable firm that takes pride in selecting only the very best candidates.
At Technical Search Consultants we are dedicated to serving our clients and are committed to providing value for your investment in our services. We get to know your company and your team so that we can get a clear understanding of your needs. We then find the ideal candidate to fill key positions so that you can get back to business. Our recruiters have the knowledge and experience needed to help you find that just-right person, and they aren't afraid to go to great lengths to do it.

If you're in need of temporary, temp-to-hire, or direct hire workers, get in touch with us today! Technical Search Consultants is your one-stop job candidate head hunter for top-notch applicants in the office and administration, engineering, manufacturing/industrial, and information technology industries.