What You Need to Know About Temp-to-Hire Jobs
To say the job market has seen some upheaval and monumental shifts in the last few years is an understatement. And whether you are an employer or someone looking for work, you probably have your own stories to tell. Businesses and job seekers alike might have had to be more flexible in their approach.
As a Cleveland staffing agency, we've seen both sides of this coin, and we're here to share some vital information about one specific type of employment arrangement: temp-to-hire jobs. We'll get into what they are, why they're valuable, and how employers can benefit.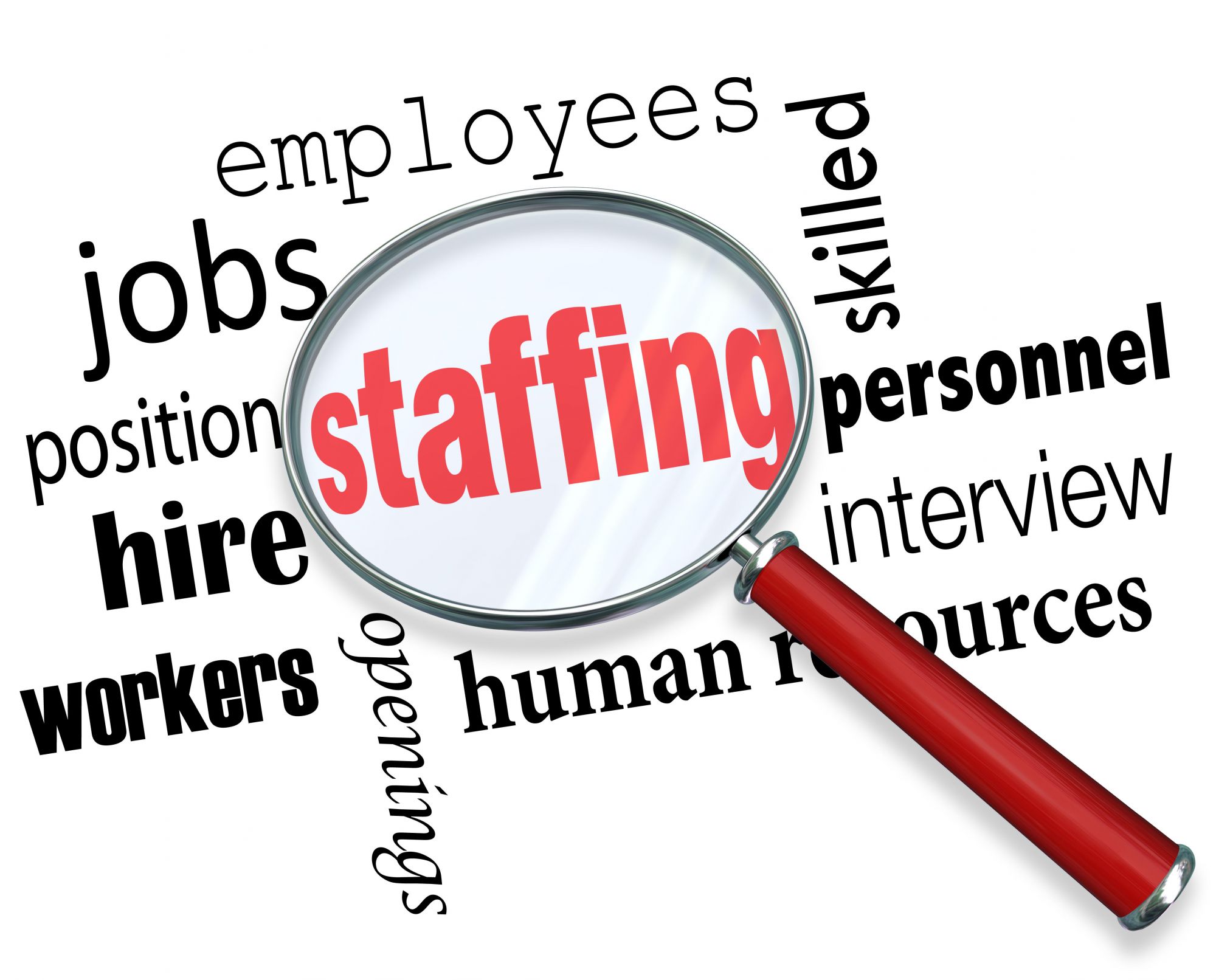 What Is a Temp-to-Hire Job?
Much like it sounds, a temp-to-hire job is an employment arrangement–often managed by a staffing agency–in which an employee agrees to work on a temporary basis for an employer. The employer knows that they have the option to offer the employee a permanent position after the temporary contract ends. This temporary time period might run for 90 days, but could last up to six months or so.
While somewhat similar to a standard probationary period for any new hire, temp-to-hire employees will not be eligible for any healthcare or other benefits from the employer during this time. During a temporary worker's contract, they are technically employed by the temp agency. This means that the agency handles payroll costs and workers' compensation coverage for temp-to-hire workers prior to their being offered full time employment.
After the contract is fulfilled, an employer can then hire the worker on a permanent basis. Variables like how well the temporary worker fills the company's needs and potential economic fluctuations may affect the employer's decision, but it's understood from the outset that there is a potential for permanent employment.
Temp-To-Hire Benefits for Employers
Why use temp-to-hire services from a staffing agency? There are plenty of reasons why this might be a good fit for your business. Here are the top benefits you can expect to enjoy:
Reduction in Costs:

During the temporary employment period, the temp agency takes care of applicant screening, payroll processing, and workers' compensation costs. You are able to train and bring on a new employee without marketing, advertising, and other costs associated with hiring. A company's permanent headcount also stays stable, which can be a net positive for business.

Quicker Hiring:

Since the vetting, evaluation, and interviewing of potential employees is done by the temp agency, employers save time while also increasing productivity. If hiring isn't a dedicated role but is left to managers, delegating this process to a temp-to-hire staffing agency could be a game changer and a major time saver.

Reduction in Risk:

Employers can rightly feel wary about hiring new employees and can spend much time, money, and effort to ensure that they are making the right choice with a new hire. When a company uses a temp-to-hire service, they can trust that potentially risky individuals have already been removed from the pool of workers they can pull from since the agency handles vetting and contacting references. It's much more likely that an employee provided by a staffing agency will work out well.

Highly Qualified Job Seekers:

Unlike online job boards and other ways of finding individuals to fill temp-to-hire spots, working with a temp agency ensures that the job candidates you encounter have already been screened and are determined to be ideal for your company's needs. There is no longer a need to sift through countless applications to find the one person who can do the job you need to be done.

Low Stakes:

When an employer works with a staffing agency to find a temp-to-hire worker, they only have to commit to the temporary contract. This lack of long-term legal commitment can allow a business to more honestly evaluate the worker's skill and contribution to the team and company culture. If things don't work out for whatever reason, because the temp-to-hire candidate is not technically an employee, turnover rates aren't affected.

Higher Retention Rates:

Oftentimes, job seekers who are recruited through a staffing agency are ready for stable, permanent employment. They may be more eager to make a position work, they typically already have the skills that employers are looking for, and are ready to get work done.
How To Find Temp-To-Hire Employees
Working with a professional staffing agency is the best way to find high-quality applicants for any job opening. Using this resource allows companies to focus on day-to-day operational needs, while the temp agency handles the majority of the hiring process. That said, companies can still be selective and work with a service that offers niche-focused recruiting. The likelihood of success increases when working with a temp agency that specializes in finding workers within a specific industry. So when times are busiest, and help is in high demand, turning to a staffing agency is the best option to quickly and efficiently find the temp-to-hire workers that any business needs.
Work With An Experienced Temp Agency
At Technical Search Consultants in Cleveland, Ohio, we specialize in finding quality staff for companies in the engineering, manufacturing, industrial, and information tech industries, along with office and administration positions. Whether you are a job seeker looking for temporary, direct hire, or temp-to-hire employment, or a company who wants to simplify the hiring process, TSC can help. Contact us today to learn more about current employment opportunities and to post a position, submit a resume or request help with your job search.